Contact Us Directly At
(800) 334-5009
Looking for Prices?
Complete this form and we're happy to contact you about prices.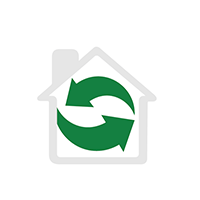 Whole House Water Filter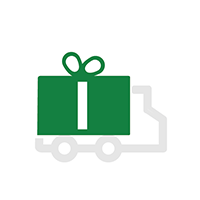 Delivered Right to Your Home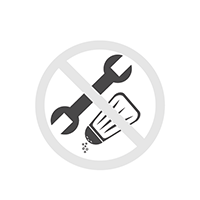 No Salt, No Maintenance
LifeSource Water Systems Factory Location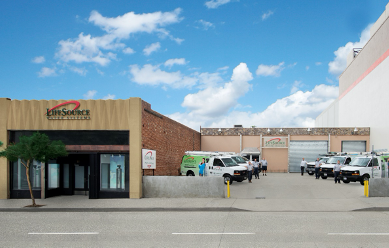 911 E Colorado Blvd Suite 100
Pasadena, CA 91106


Choose A Location Near You
CUSTOMER REVIEWS
I've had the system 24 hours and I already love it!

I had the system installed yesterday, and I already love it!!! The water is so much softer in the shower. I can drink the tap water now, it tastes great! No more bottled water for our family!! I can use the ice in the freezer for the first time since I bought the fridge 3 years ago!! My morning coffee was delicious! The shower was wonderful, I don't feel all dried out afterwards. The laundry seems to come out cleaner. Thanks so much for this wonderful product! Pat Elalem, Tampa, FL Read more

I had the system installed yesterday, and I already love it!!! The water is so much softer in the shower. I can drink the tap water now, it tastes great! No more bottled water for our family!! I can use the ice in the freezer for the first time since I bought the fridge 3 years ago!! My morning coffee was delicious! The shower was wonderful, I don't feel all dried out afterwards. The laundry seems to come out cleaner. Thanks so much for this wonderful product! Pat Elalem, Tampa, FL
Healthy Living

My wife Nancy and I share the common goal of building a non-toxic, sustainable living environment. LifeSource was the obvious choice since the system is eco-friendly and requires absolutely no maintenance which isn't something that you often find in a water filtration system. Knowing that our family has access to clean water through every tap in our home provides us with with much peace of mind and we highly recommend this system for anyone interested in improving their quality of life. Jim and Nancy Chuda, Los Angeles, CA Read more

My wife Nancy and I share the common goal of building a non-toxic, sustainable living environment. LifeSource was the obvious choice since the system is eco-friendly and requires absolutely no maintenance which isn't something that you often find in a water filtration system. Knowing that our family has access to clean water through every tap in our home provides us with with much peace of mind and we highly recommend this system for anyone interested in improving their quality of life. Jim and Nancy Chuda, Los Angeles, CA